2016 China Prize Application Opens
The SOM Foundation 2016 China Prize is now open for entry with three $5,000 USD traveling fellowships to be awarded. The fellowships enable students in the field of architecture and urban design to broaden their education through travel and gain an understanding of the need to improve the built and natural environments.
The China Prize is open to undergraduate or graduate students based in China who are in the last two years of their university degree in architecture or urban design. To enter, students must submit a portfolio, research proposal, and travel itinerary. Entries are submitted online through the SOM Foundation website. The deadline to apply is Friday, April 15th, 2016.
The SOM Foundation grants a variety of awards to students of architecture, design, urban design, and structural engineering. First awarded in 1981, the SOM Foundation fellowships are now an important measure of achievement among architecture and engineering students and their colleges and universities. The Foundation's goal is to instill in its fellows a heightened sense of responsibility as future design leaders by offering them an opportunity to deepen their understanding of the complexities of the built environment. The awards given are: the SOM Prize for Architecture, Design and Urban Design; the SOM Travel Fellowship for Architecture, Design and Urban Design; the Structural Engineering Travel Fellowship; the UK Award; and the China Prize.


SOM Foundation 2016 China Prize

3 Awards of $5,000 each
Entry Deadline: April 15, 2016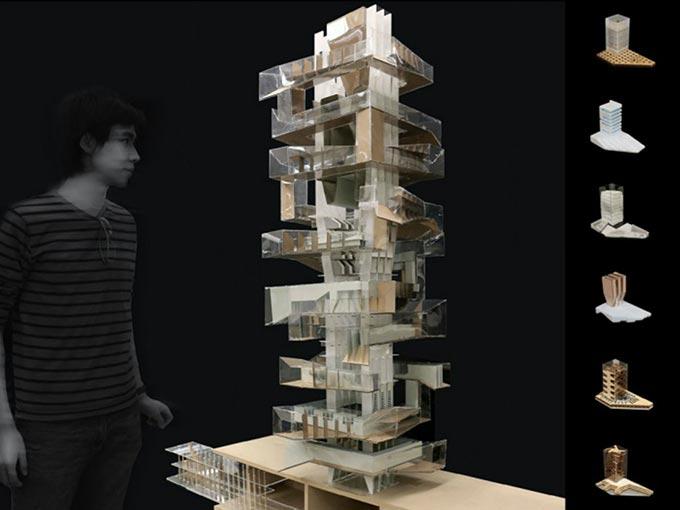 The work of Erioseto Hendranata, 2014 SOM Prize winner.