SOM Foundation Awards $100,000 in Fellowships to Five Graduates in Architecture and Engineering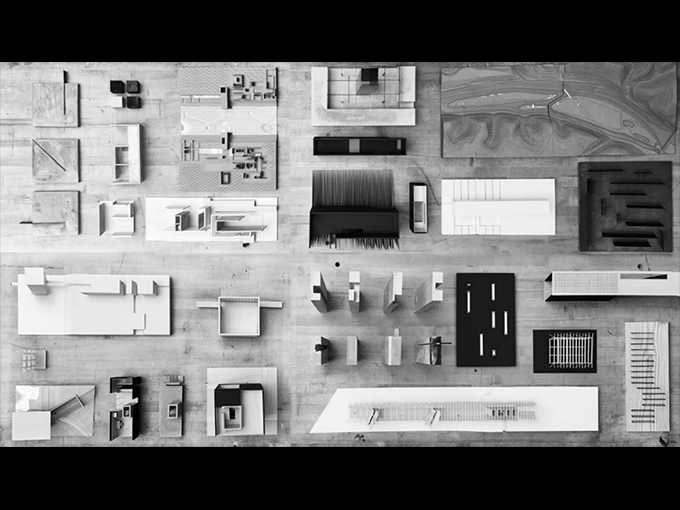 Model making explorations by Nicholas Coates, 2015 SOM Prize Fellow.
The SOM Foundation has announced the recipients of its 2015 SOM Foundation fellowships, which since 1981 have been conferred annually to graduating students of architecture, design, urban design, and structural engineering. Funded through an endowment established by the partners of SOM, the awards are internationally recognized for their mission to nurture future leaders in design.
The 2015 SOM Prize, a $50,000 research and travel fellowship, has been awarded to Nicholas Coates, who received his Bachelor of Architecture degree from Virginia Polytechnic Institute in May 2015. Coates will travel to Iceland, Scandinavia, and Japan to carry out his winning research proposal, "The Corner: A Marker of the New, A Memory of the Past."
The 2015 SOM Travel Fellowship, a $20,000 grant, has been awarded to Xiaoxi Chen Laurent, who received her Master of Architecture degree from Columbia University in May 2015. To undertake her proposal, "Fortified Sustainability: A Critical Design Manual on New Intergovernmental Architecture," Laurent will travel to four continents to study historic and contemporary examples of intergovernmental architecture, analyzing the buildings in terms of sustainability and security.
The 2015 Structural Engineering Travel Fellowship, a $20,000 grant, has been awarded to Audrey Ryan, who graduated from Drexel University in June 2015 with a Bachelor of Science in Architectural Engineering and a Master of Science in Civil Engineering. Ryan will travel in Europe, Asia, Australia, and New Zealand to examine a variety of building and bridge structural systems and how their designs function with nature.
The China Prize provides two $5,000 traveling fellowships to Chinese students in Architecture and Urban Design. The 2015 China Prize Fellows are Xin Ji and Jinhui Wang. Ji graduated from Southeast University in Nanjing with a Master of Architecture in June 2015. He will travel to Boston and New York to carry out his proposed research topic on "The Relationship Between Public Urban Spaces and Economic Urban Diversity." Wang graduated from Tianjin University with a Bachelor of Architecture in June 2015. He will travel to Japan and India to carry out his proposed research on "The Classical Spirit and Contemporary Architecture of Cities."