SOM Foundation Announces Winner of the 2019 Structural Engineering Research Fellowship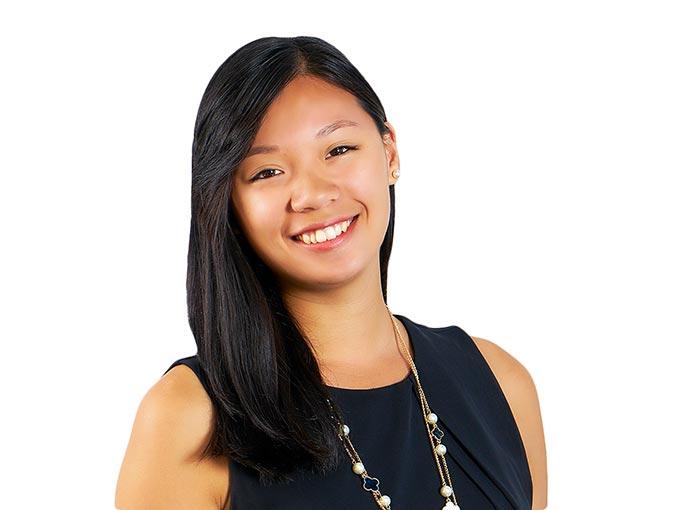 Courtesy of Samantha Eng.
On Friday, March 8th, the SOM Foundation announced Samantha Eng as the winner of the 2019 SOM Foundation Structural Engineering Research Fellowship. Eng, who will receive her Master of Science degree in Civil and Environmental Engineering at the University of California, Berkeley in May, 2019, will embark on a course of travel to pursue original research in Japanese cities. She will investigate how the infrastructure and the design of buildings and bridges in those cities alleviates urban density in a dignified and humanistic manner.
Awarded annually, the SOM Foundation Structural Engineering Research Fellowship aims to foster an appreciation of the aesthetic potential in the structural design of buildings and bridges by enabling a gifted student to experience the works of architecture and engineering first-hand through travel. The prize of $20,000 supports travel for the winner.
The 2019 SOM Foundation Structural Engineering Research Fellowship call for proposals centered on the question of how structures can positively respond to humanizing density in the world's cities. In her travel, Eng will study how cities such as Tokyo and Yokohama have coped with urbanization and the humanization of that density, which is representative of a global problem of overpopulated cities. In her proposal, titled "A Case Study of the Cities in Japan: Humanizing Urban Density," she writes, ". . . space is not the only consideration for humanizing the density of the cities. It is imperative to also maintain dignity."
A jury comprising leading practitioners in architecture and design selected Eng as the recipient. The 2019 jurors were: Christopher Hawthorne, Chief Design Officer, City of Los Angeles; Elena Manferdini, Graduate Program Chair, Southern California Institute of Architecture and Principal, Atelier Manferdini; Simon Rees, Principal and Structural Engineering Leader at ARUP, Los Angeles; and Eric Long, Director of Structural Engineering, based in SOM's San Francisco office.